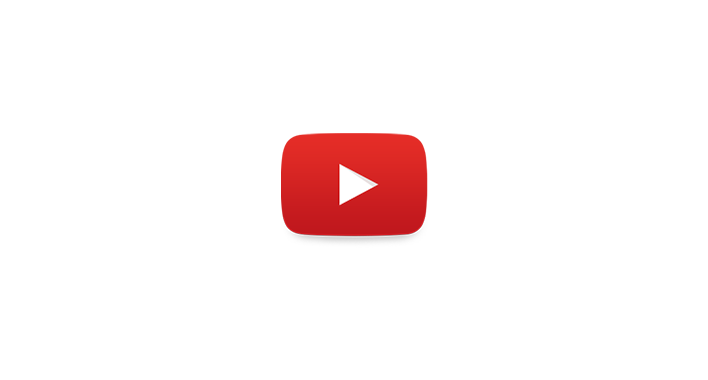 Screencast Recording!
Screen record and send videos right from Gmail: 1-click record from Gmail
Record your screen
Capture your voiceover
Uploads directly into a message

Integrated into Gmail No extra software!

No software download needed. Add notes directly from inside Gmail!
Fully Integrated with Gmail
Screencast Recording for Gmail is fully integrated with your Gmail. Easily record your desktop and voice over with one click, then automatically load and the video via Gmail.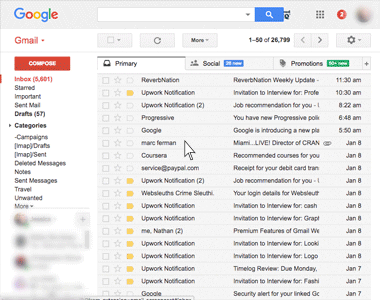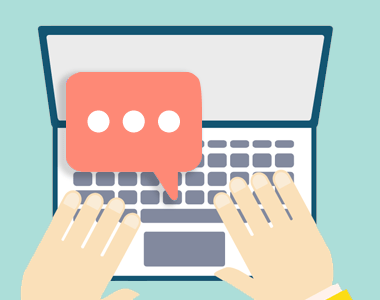 Captures Your Voice
Screencast Recording captures audio from your computer's active microphone. Record your voice over instantly without any special setup.
Record Full-Screen, Active Window, or a Single Chrome Tab
Record your entire screen—or record a single application window or Chrome tab during the recording.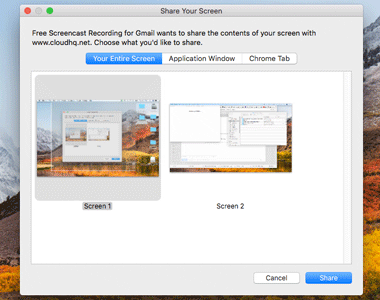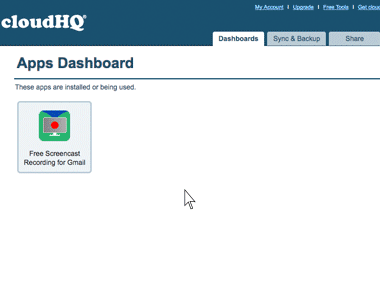 Customizable Landing Page
Your video will be sent as a screenshot in your email message. The link will route to a custom landing page that houses your video. The landing page can be customized for message and color—and you can easily add branding features such as your company logo.
Send Videos With 1 Click
When you're done recording your video, click "finished." Your video will upload automatically into your Gmail message.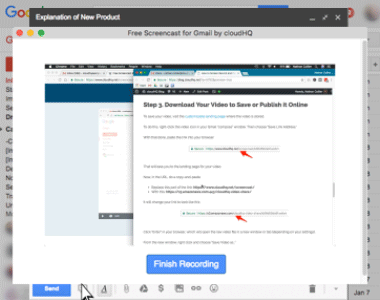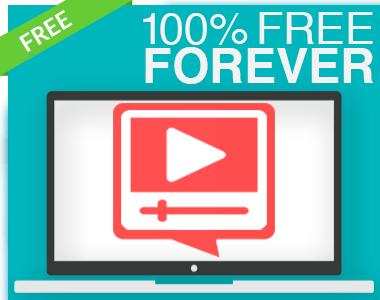 100% Free Plan
A free plan is available for anyone with a Gmail account or a business email that's hosted by G Suite. Simply download the Chrome extension to use the free version of the tool.
Fully integrated with Gmail
Video screencast recording
Audio and voice recording
Premium Features Available
For a few dollars a month, you can upgrade to the premium version of Screencast Recording for Gmail.
Everything in the free plan
Automatic GIF creation from the recording
Save to Google Drive, Dropbox, OneDrive, and other cloud storage systems
Save to YouTube
Email and phone support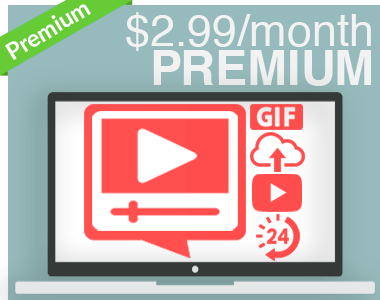 ---
How Are People Like Me Using Screencast Recording for Gmail?
Support Requests
Instead of using screenshots or lengthy text instructions, record a screencast video that walks customers step-by-step through the solution to their problem.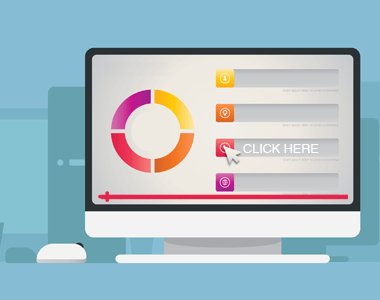 Sales Follow-Up
Responding to a lead? Don't just answer their question with a typed message. Record a custom screencast video and show the prospect the answer to their question.
Daily Work Updates
Have fewer meetings! Instead of having status update meetings that waste everyone's time, employees and contractors can record 3-4 minute status updates about the work they did that day and what they plan to do tomorrow.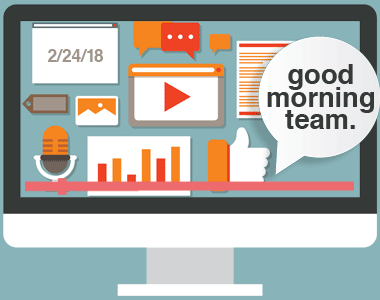 Special Messages
Have a special announcement for your team? Send a quick video showing what's happening by recording your screen using Screencast Recording for Gmail.